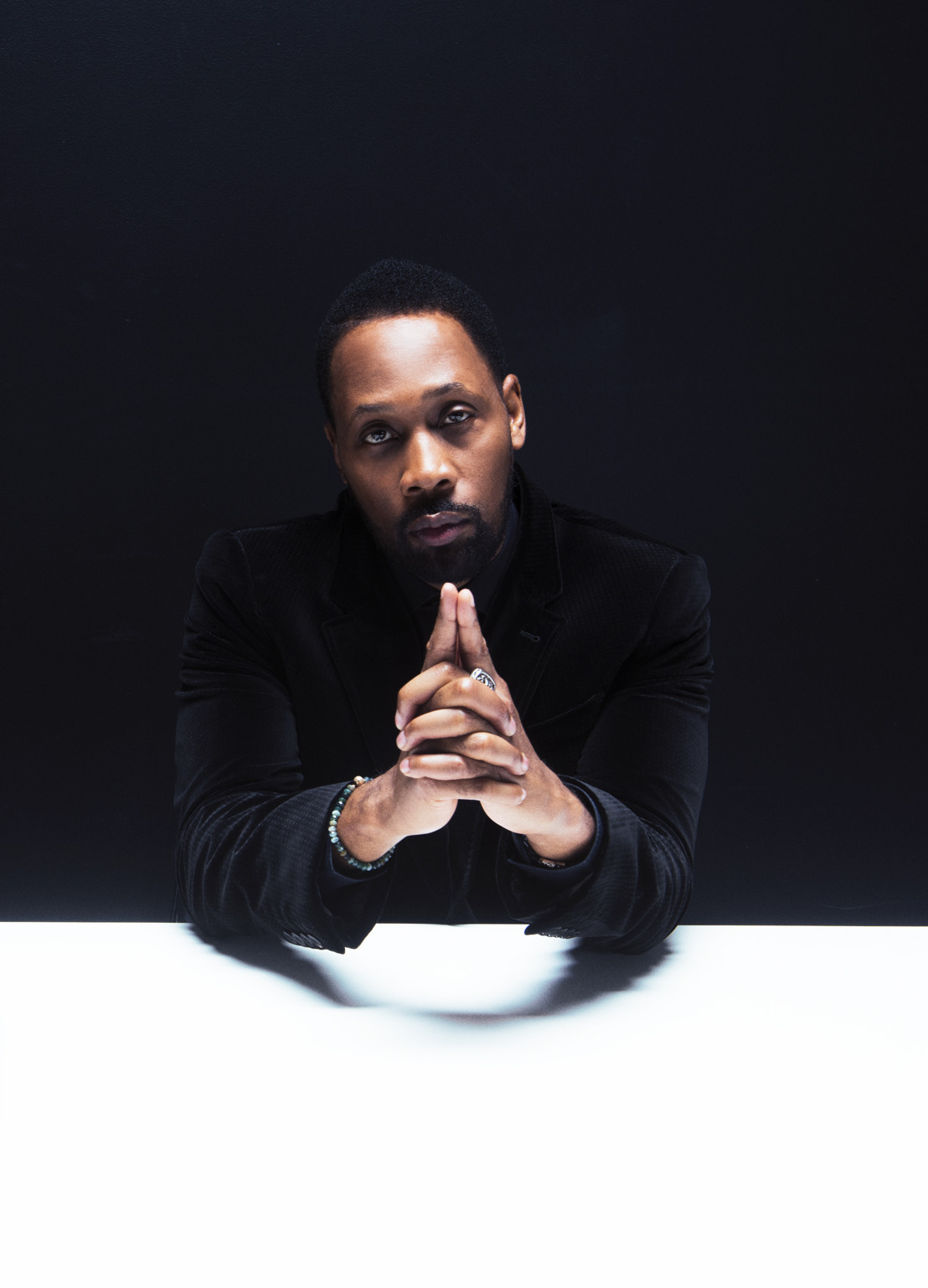 RZA Announces New Run of Shows for RZA: Live From The 36th Chamber of Shaolin
Coming to Los Angeles, Denver, Washington DC, Miami and San Francisco in April
Thursday, March 22, 2018 — Today, RZA has announced a new string of dates for RZA: Live From The 36th Chamber of Shaolin; a show concept that he first took on tour back in 2016. In this singular audio visual experience, RZA live scores the 1978 Shaw Brothers classic The 36th Chamber of Shaolin, directed by Lau Kar-Leung and widely considered the greatest martial arts film of all time.
RZA, the iconic producer and founder of the Wu-Tang Clan, first became enamored with martial arts films as a kid growing up in New York City. Having watched The 36th Chamber of Shaolin with his older cousin Ol' Dirty Bastard as a teenager at a rundown theater on Staten Island, RZA became profoundly influenced by film, developing a life-long passion that would influence a vast majority of his artistic output as a music producer and film director. RZA was initially drawn to the struggle between the oppressed Chinese villagers and the repressive Manchu authority, a sentiment he related to as a minority growing up in the US.
"Beyond the kung-fu, it was the reality of the situation that hit me. Growing up as a black kid in America, I didn't know that that kind of story had existed anywhere else", explains RZA
RZA was inspired to reimagine the film in the context of New York City, transforming his urban surroundings into Shaolin and assembling his cousins and friends to form the Wu-Tang Clan. The concept resulted in one of the most successful and influential hip-hop albums of all time; Enter the Wu-Tang (36 Chambers).
In the live-scoring performance, RZA will re-score the film from opening sequence to closing credits, seamlessly syncing scenes from the film with cuts from the Wu-Tang Clan's rich discography spanning two decades. Having completed a limited run of sold-out shows in 2016, RZA has been itching to take the concept back out on the road and fortunately the time has come.
RZA: Live From The 36th Chamber of Shaolin will be coming to 4 select theatres across the US in April. Check out the dates & cities below and be sure to grab tickets before they sell out.
4/17 Denver, CO @ Paramount Theatre
4/18 Washington DC @ Warner Theatre
4/20 Miami, FL @ Lemon City Studios (III Joints Fest)
4/24 Los Angeles @ Palace Theater
4/26 San Francisco, CA @ Castro Theatre